What better way to demonstrate your fantastic products and services than with video?
We combine a range of production techniques to show off your innovations in the best light.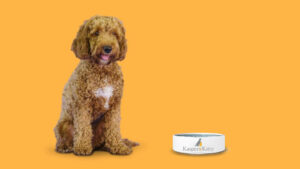 Product videos demonstrate how good a product is. They can highlight features, explain the benefits, but above all show what problem the product solves. This will entice viewers to want to experience the benefits for themselves.
From pets to personal computers, we've worked on product videos for some of the work's leading brands, with attention to detail, flair and fun!